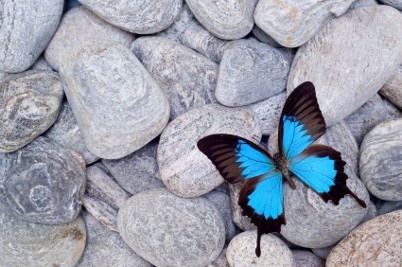 Welcome!
Are you looking for some direction on your life's journey? Or perhaps some validation from an experienced source that you are on the right path, to stay focused and clear? Do you wish to communicate with a loved one who has passed? Or just need some help with relationship or career issues? Whatever the reason, I'm happy you stopped by this web site.
My psychic readings deal with issues that affect all of us: health; loss and death; and life's current challenges. Combining Mediumship, Clairvoyance, Energy Scans and some common-sense psychological understanding of emotional patterns and issues — I can assist with a deeper understanding of one's self and one's soul's journey.
I have a simple philosophy: That we are all souls with a purpose on this planet.  I have come to understand that we are all spiritual beings with our own life lessons, challenges, triumphs, joys, and disappointments. We are all part of Humanity and are interconnected. My hope is to inspire people to recognize this and understand their  "grand soul scheme" in their lives!
Remember: We are powerful beings that can make a difference on this planet.
Enjoy your stay,
Christina